Commercial and Real Estate Property
Although I love several different genres of photography, the most profitable area of my business is Commercial and Real Estate Property. I currently work with about 5 to 6 different property management companies nation wide in order to produce inviting, aesthetically pleasing images for their marketing materials and creative design needs.
Check out some of the images below that I have shot over the years, and if you need any Commercial Property or Real Estate images of your own, don't hesitate to contact me at info@jreneephotos.com!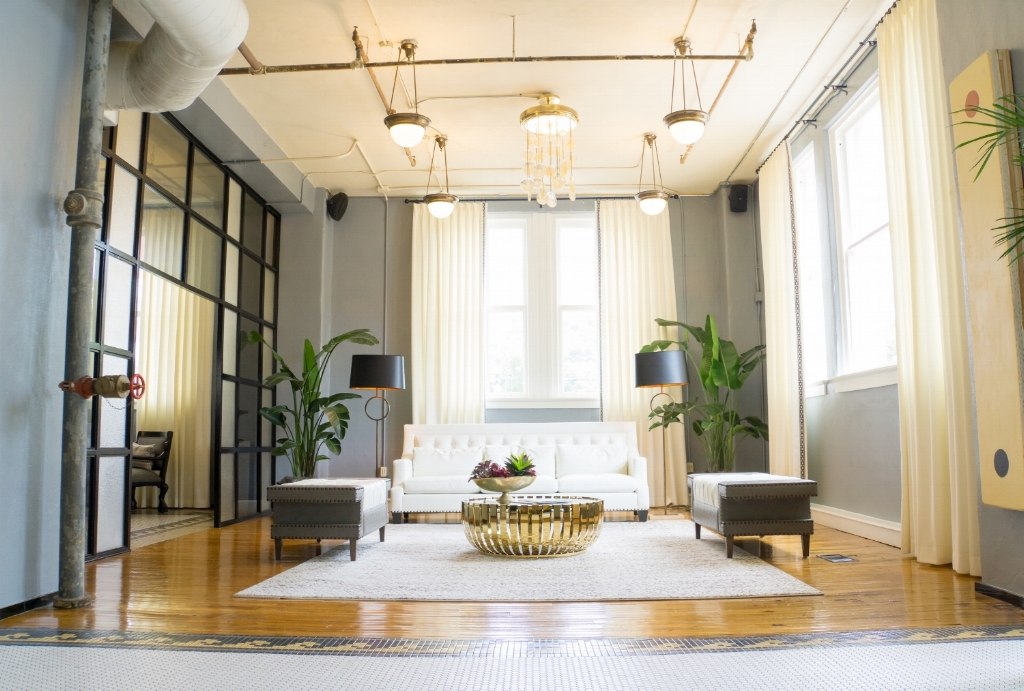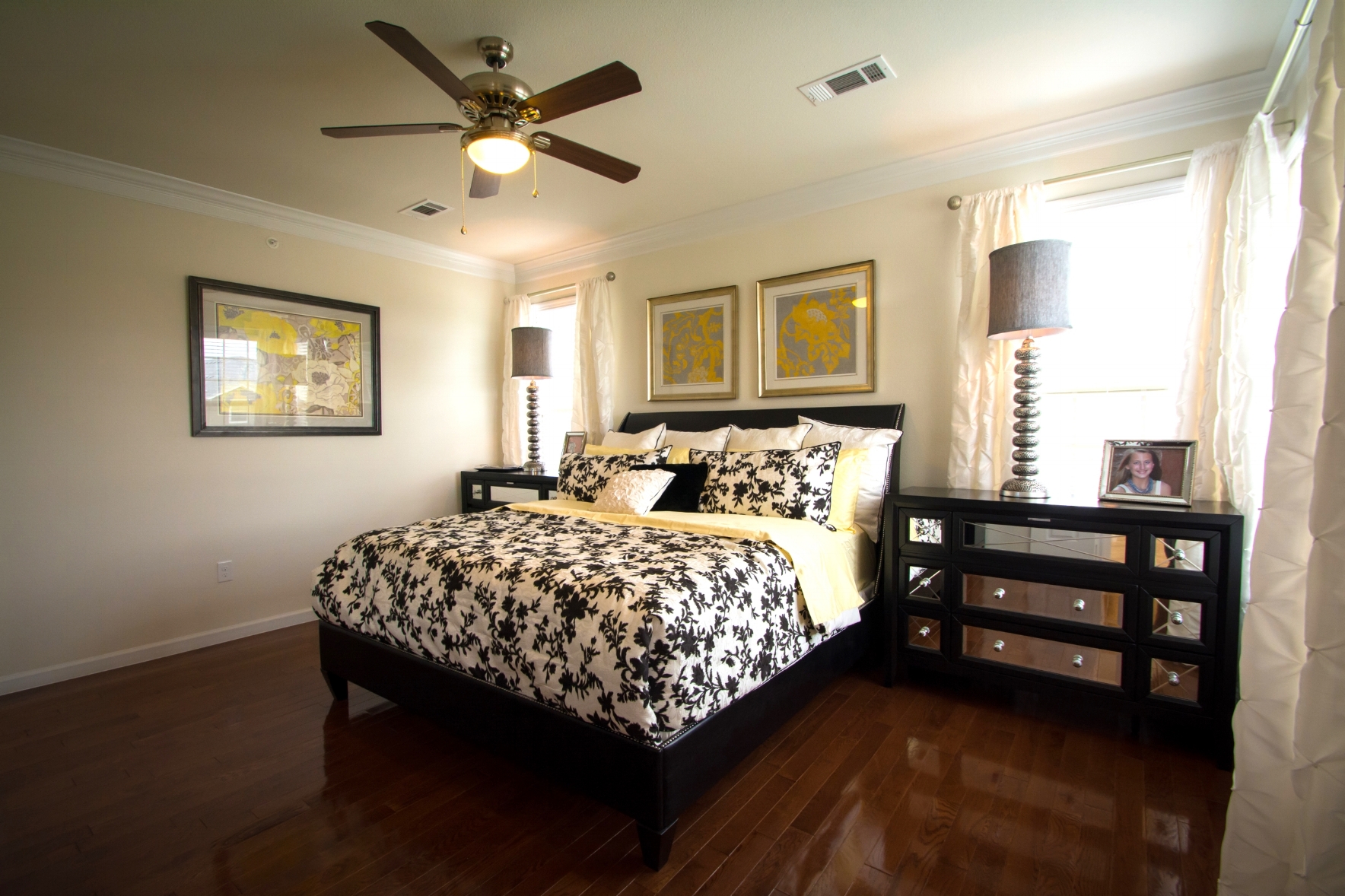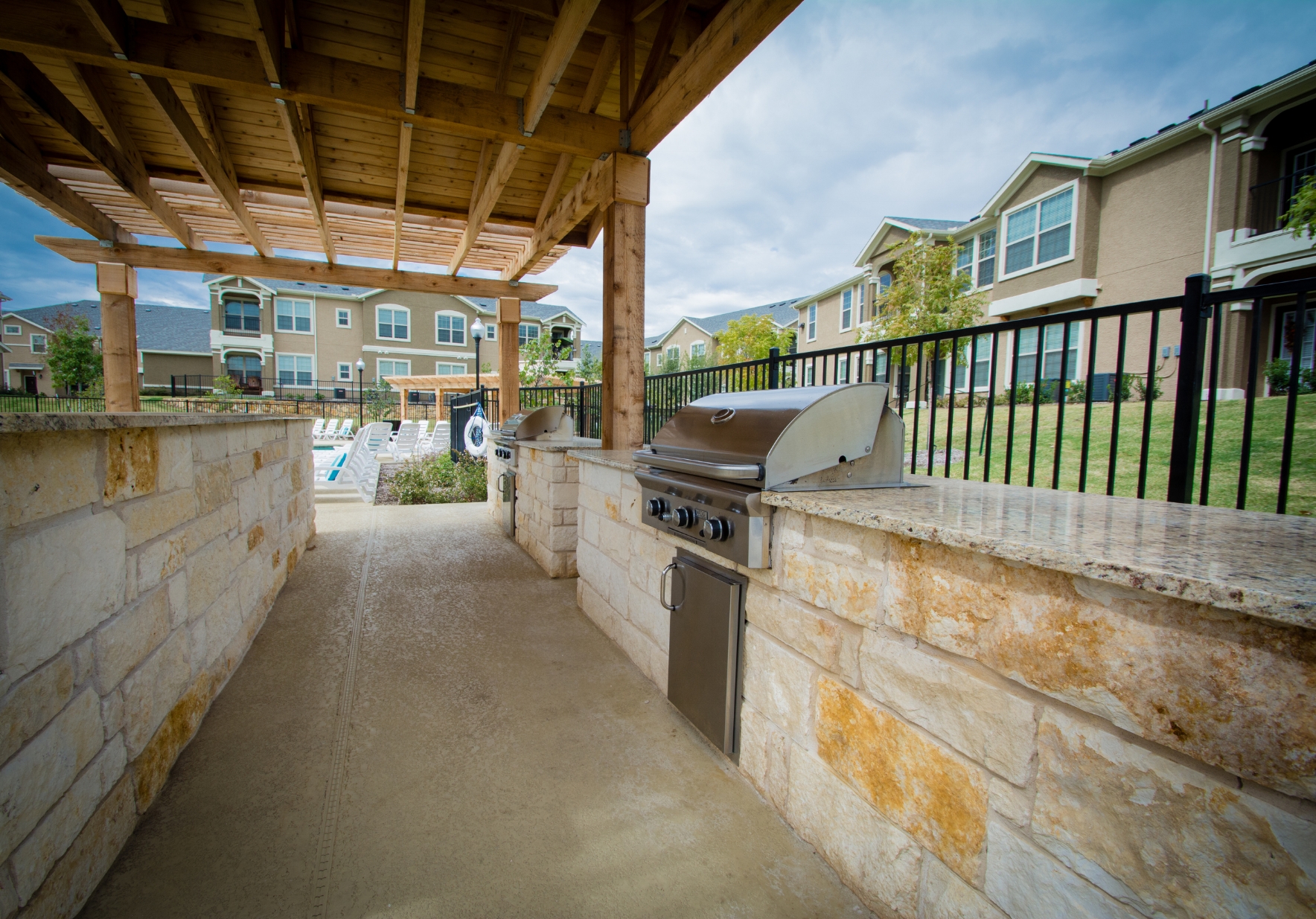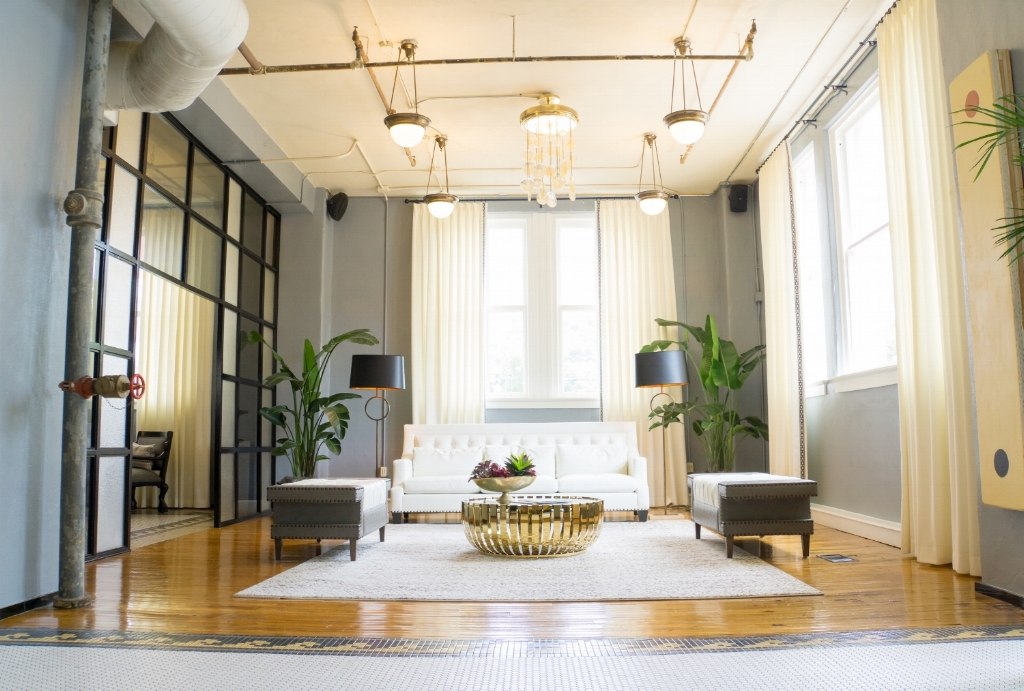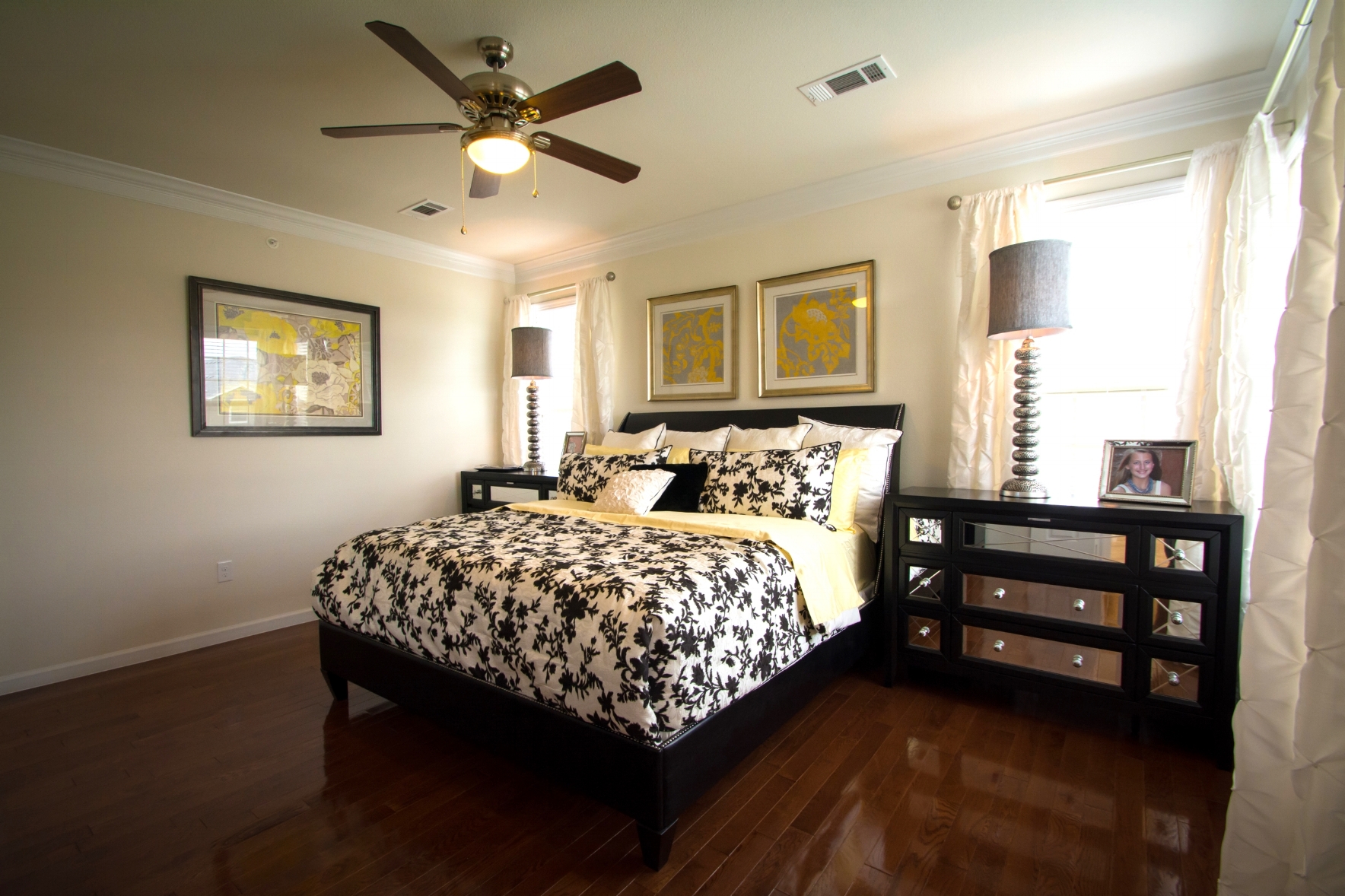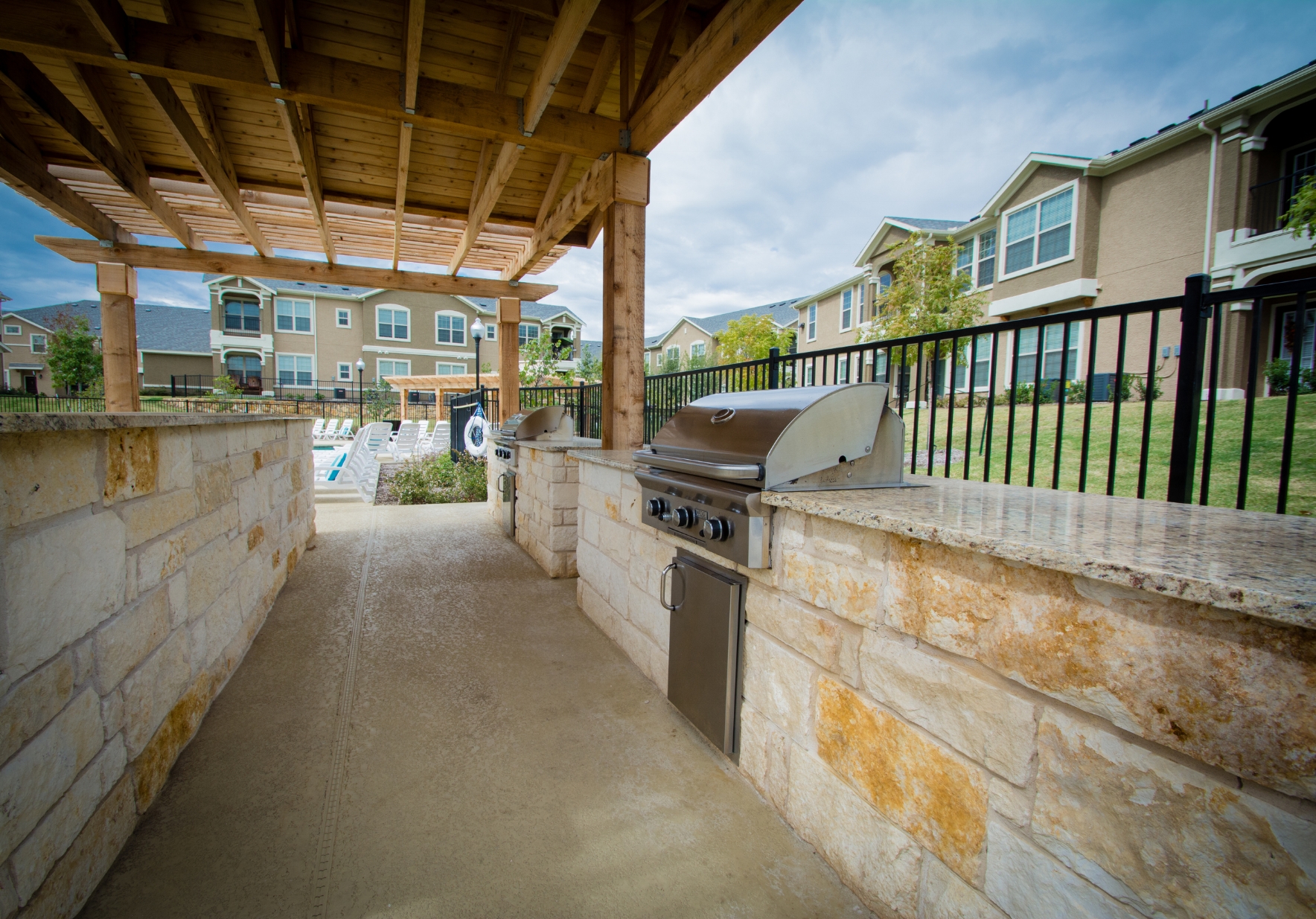 Jason Gibson